PODIATRY CLINIC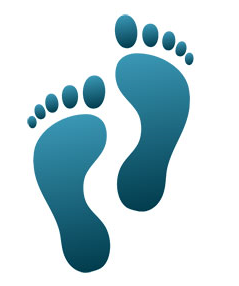 Every first Tuesday in the month from 9.30 – 7.00pm
Treatment price £15 – CASH ONLY
A Podiatry appointment will last around 30 minutes, a routine appointment would be advised every 6 weeks where necessary. We'd ask that you attend in the shoes you wear most often and remove all nail varnish in advance.
At your first appointment a full medical history will be taken. The Podiatrist will treat the problem on the day and advise you of any footwear adjustments that you may need to make.
Payment will be taken on completion of your appointment by CASH ONLY
A podiatry treatment covers a range of common foot ailments that most of us will suffer from at some point in our lifetime.
Some of the common issues our registered podiatrist will deal with are:
Foot and nail care, calluses, corns, fungal nail infection, athletes foot, verrucas.